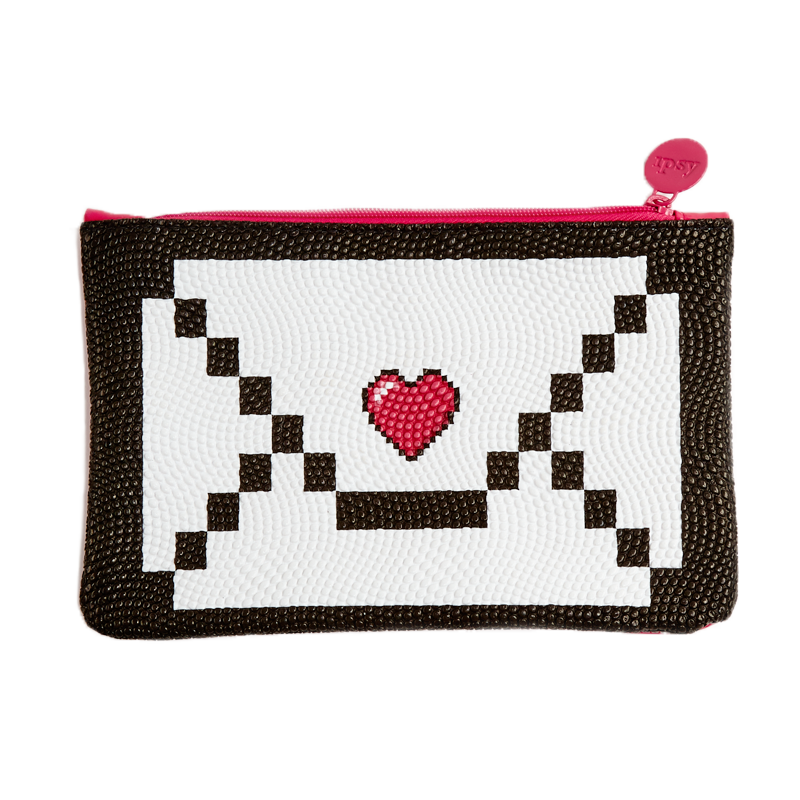 February 2016 Glam Bag
The bag is kind of cute, no? I might be nice and give it to my 6-year-old great-niece, Bella. She's a total girl. And Ipsy Glam Girl in training, for sure. I can't believe there are no repeats in this bag. I usually have at least one or two of the same. I'm so happy!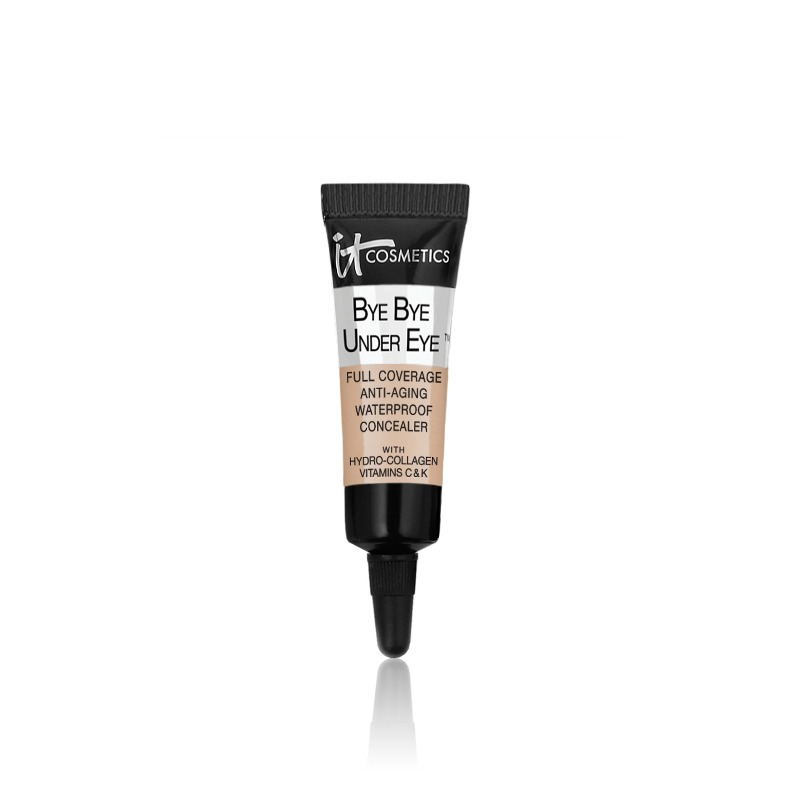 IT Cosmetics


Bye Bye Under Eye® Anti-Aging Concealer –

I saw an infomercial for IT Cosmetics recently and was really impressed with how well it covered. The gal in the ad had rosacea and highly pigmented redness on her face but the foundation covered her fully and completely. It was kind of astonishing. My dark circles are the worst. Living in the Ohio Valley, I, like most everyone in Louisville, KY, suffer from allergies and sinus issues and that causes me to have dark circles no matter how much I sleep. I can never conceal them in a way that doesn't draw even more attention to them. I have really been wanting to try this product so I'm thrilled it's in my bag this month.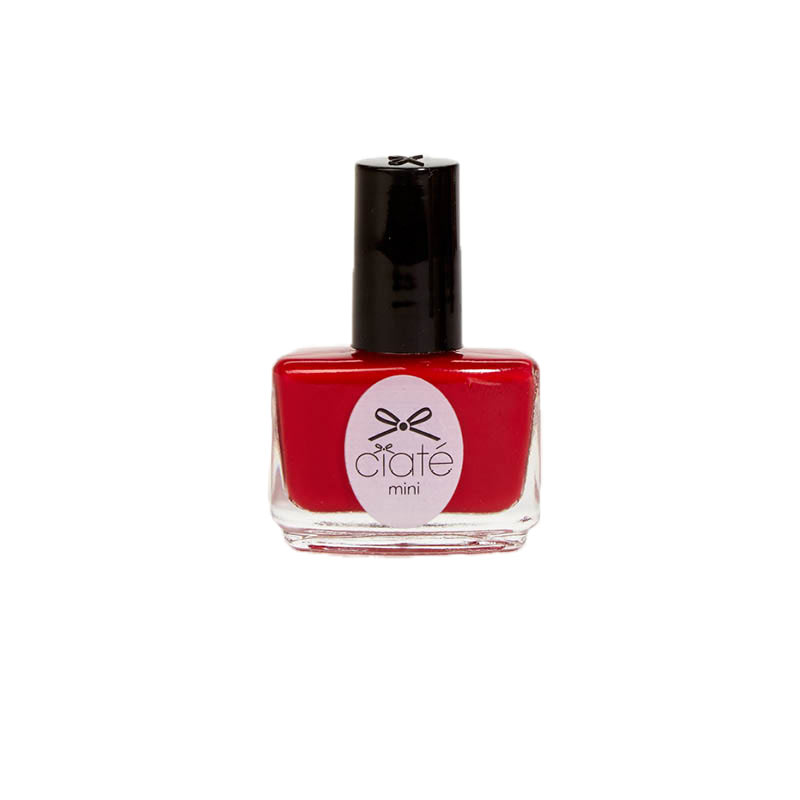 Ciaté London
Olivia Palermo x Ciaté London Paint Pot
Ciate London mini nail polishes have the cutest packaging. I love the deep red of this color and may have to test it out.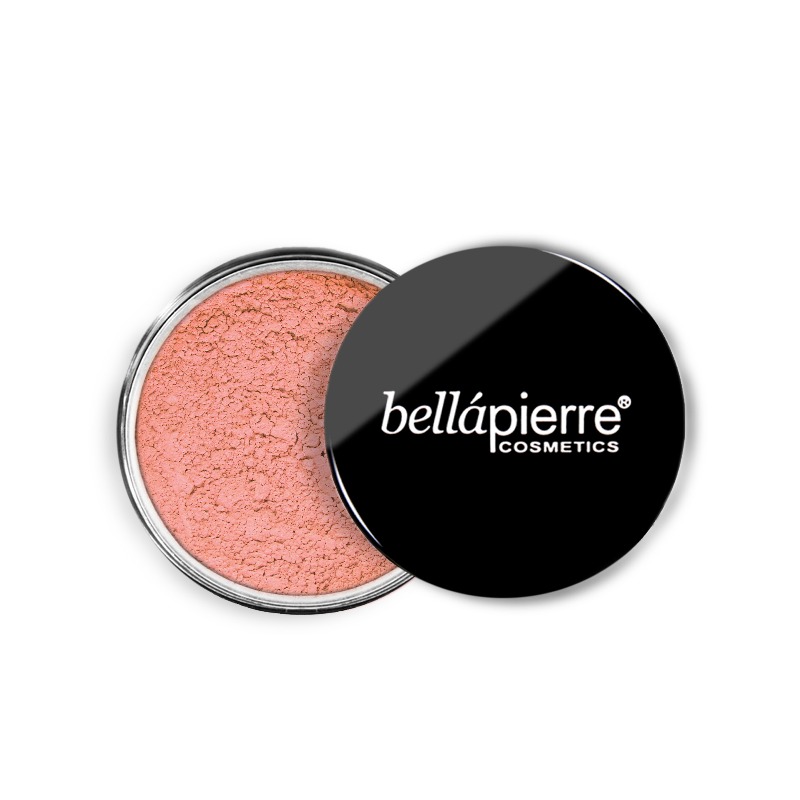 BelláPierre Cosmetics


Mineral Blush

BellaPierre Cosmetics is one of my favorite brands. I have tried their mineral blush before and loved it. I usually have such a difficult time finding a color that looks good and stays even throughout the day – I must always be touching my face or something as it seems to be splotchy at the end of the day as if I've been rubbing it off. The BellaPierre Cosmetics I have tried stay on quite well and look natural with a subtle, healthy glow.  I'm looking forward to giving this one a try, as well.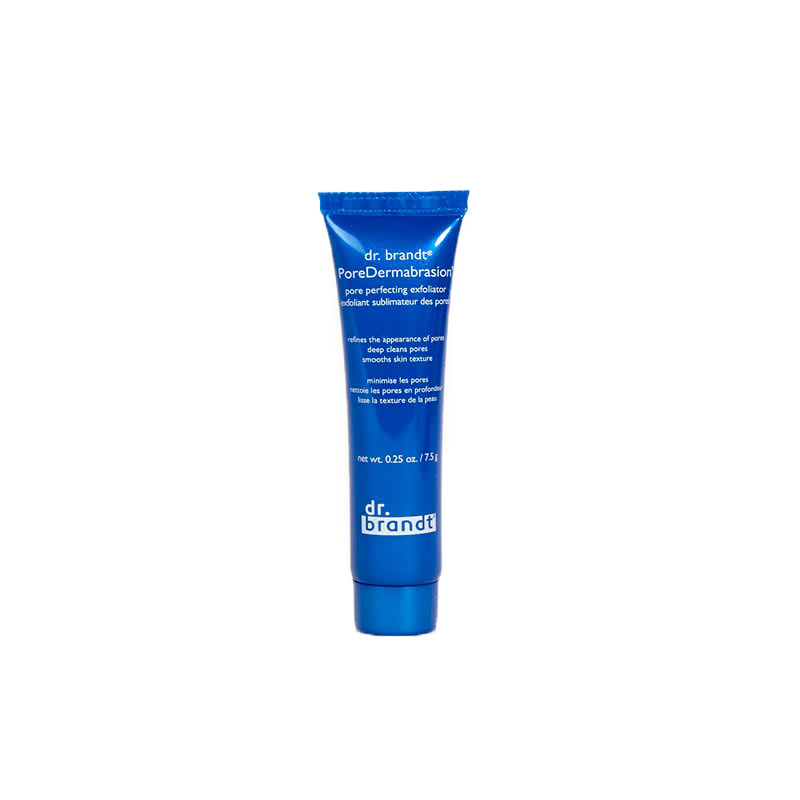 Dr. Brandt


PoreDermabrasion

Dr Brandt (may he rest in peace) created some wonderful foundations and pore-refining and correcting products. Although I received this same product in a competing beauty subscription box last year, I haven't tried it yet, though it is definitely something I need. So many products to try, so little time, right?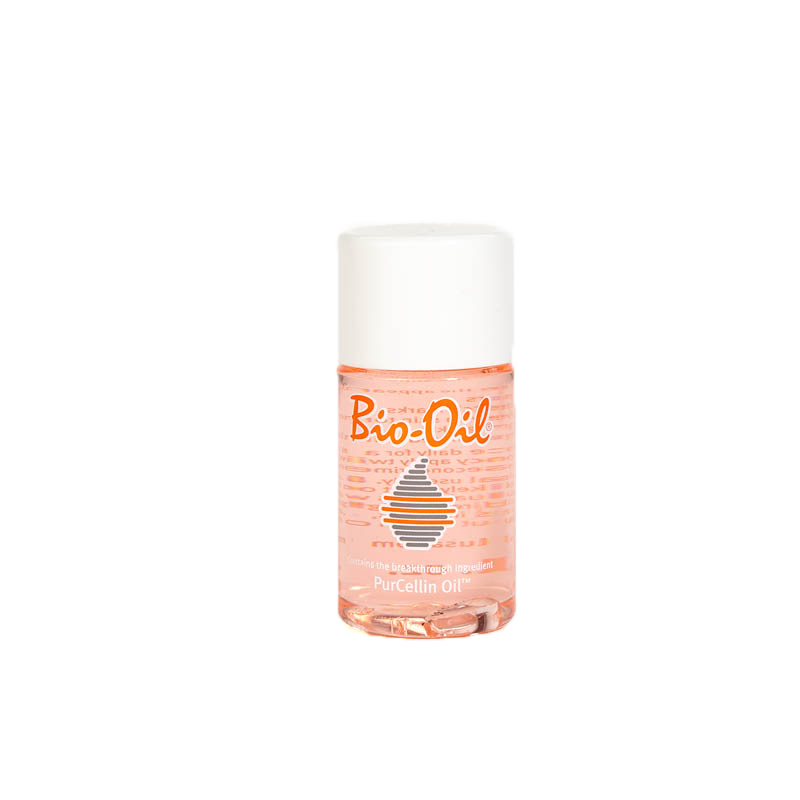 Bio-Oil ®
Multiuse Skincare Oil
My surgeon recommended Bio-Oil for me after an operation to help heal the scars faster and to make them less noticeable and he was right on both counts. It was a real lifesaver to me, at least cosmetically, so I was glad for the tip. Since then, I've used it for minor skin irritation, dry skin, as a cuticle oil, for scars and as a bath oil, so Bio-Oil's claim of it being a multiuse skincare oil is correct. It has a lovely, delicate fragrance so try it out as a bath oil some night. I think you'll like it.