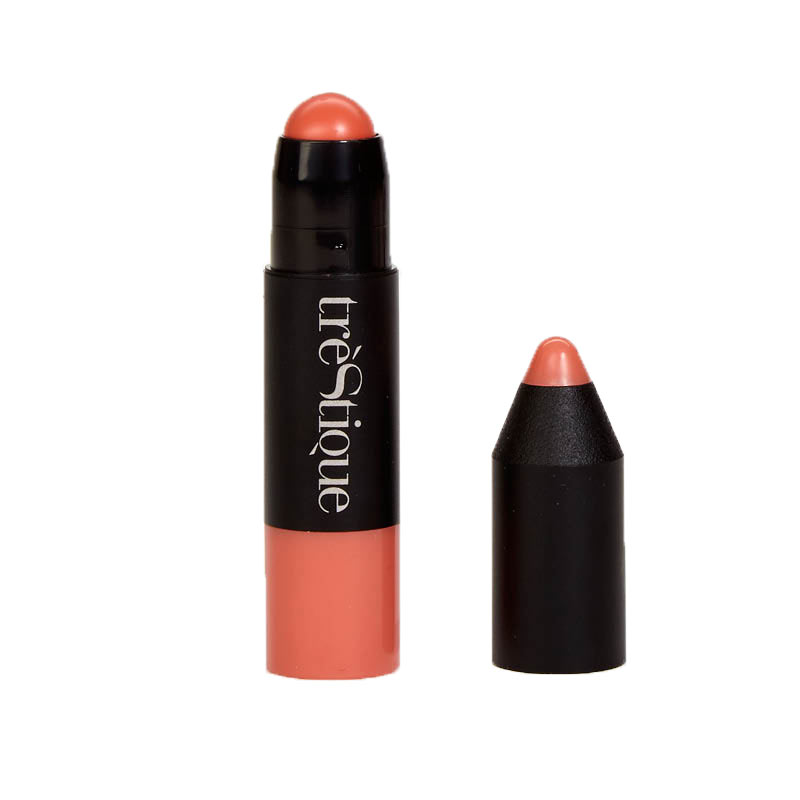 Ooh, the tre'StiQue Baby Blush Stick in Bora Bora Coral looks nice. I really love the color and I've been needing more coral in my life. Looking forward to trying that. I've liked their eyeshadow sticks and lipsticks though they could be more moisturizing. I talked to the Tre'StQue about it on Instagram and they said that use coconut oil in their products so they should be moisturizing. I don't know if I've just gotten bad batches or if anyone else finds them to be a little too dry. Let me know, would you? I'm curious to know if I'm the only one.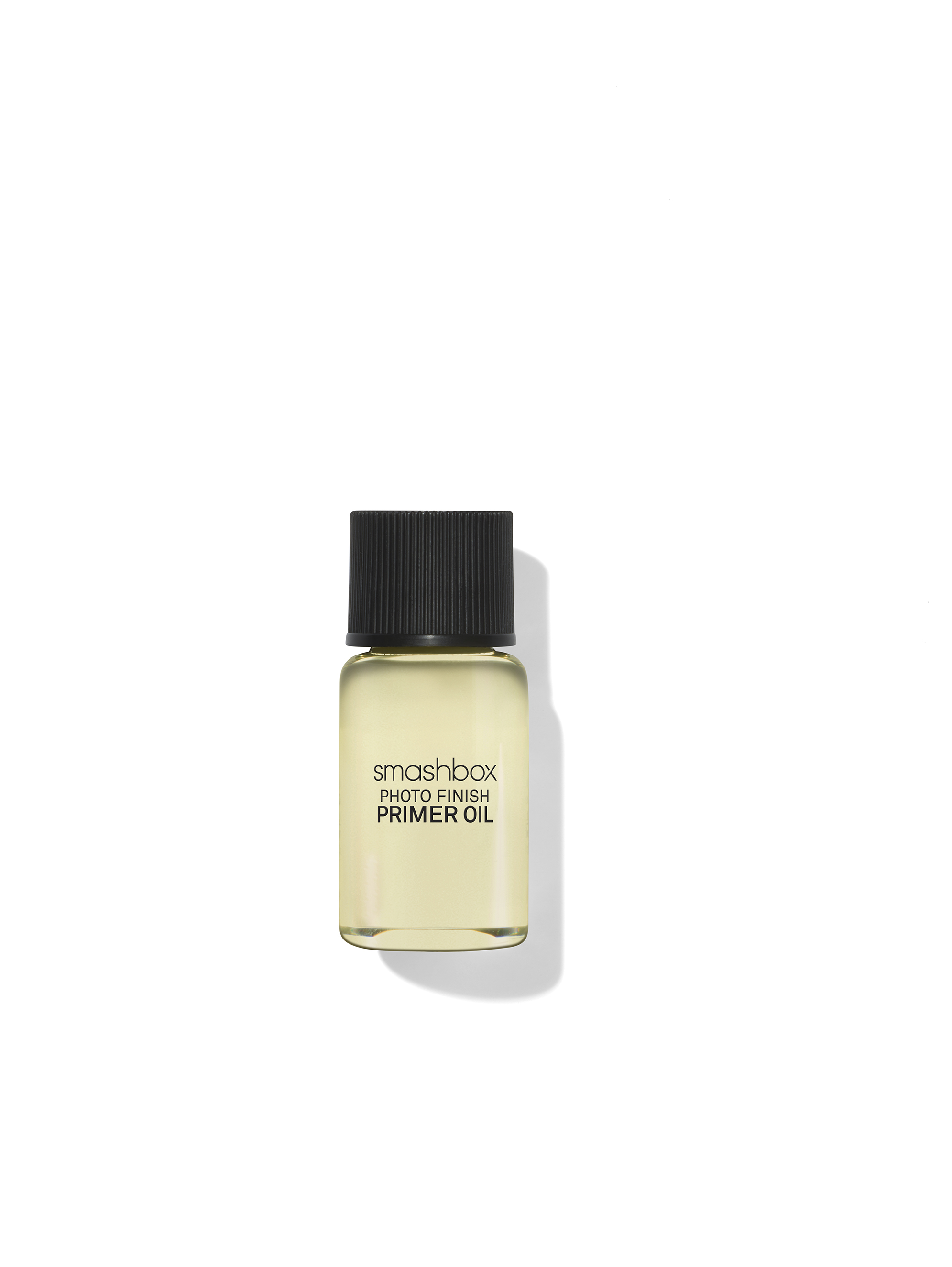 I'm interested in the Smashbox Photo Finish Primer Oil. I love primers and Smashbox makes some really great products.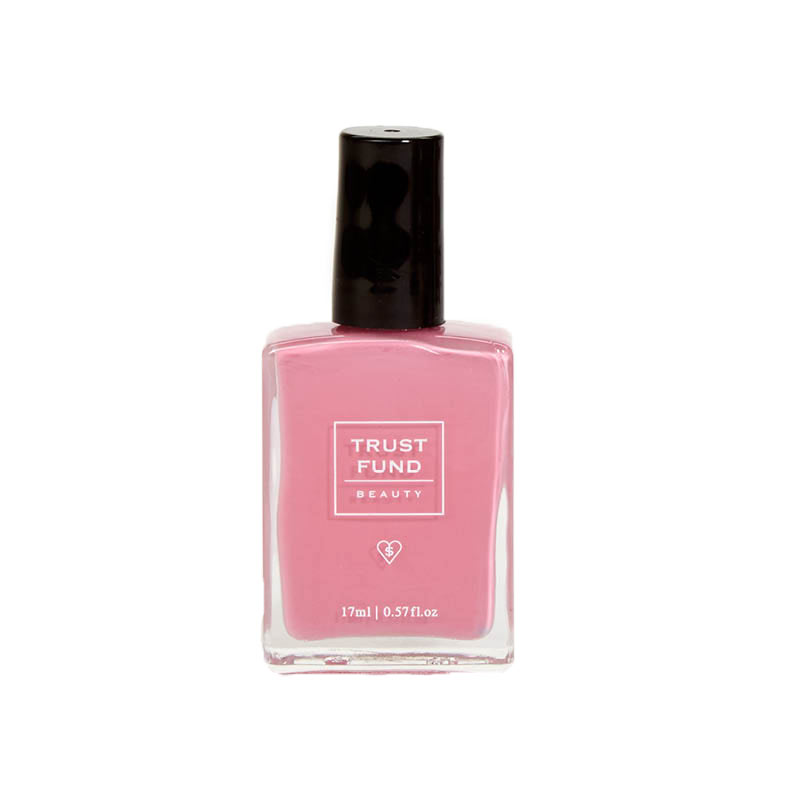 I don't color my nails but gosh that Trust Fund Beauty: Nail Polish in I'm Kind Of A Big Deal, is so pretty. I might have to try it out.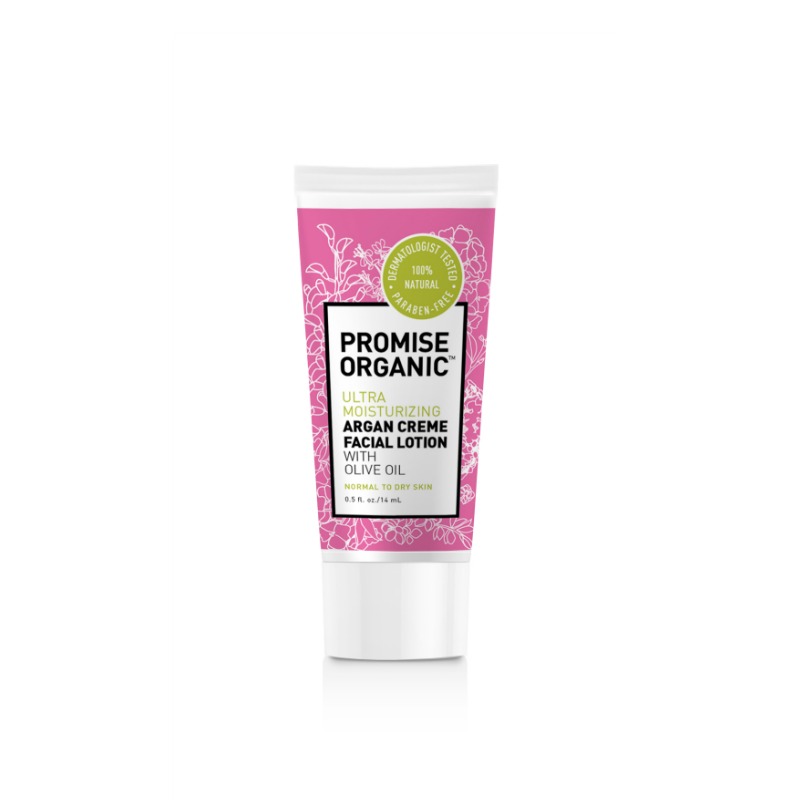 I really like Promise Organic's brand. Their ingredients and quality are always top notch so I'll bet the Ultra Moisturizing Argan Creme Facial Lotion is amazing.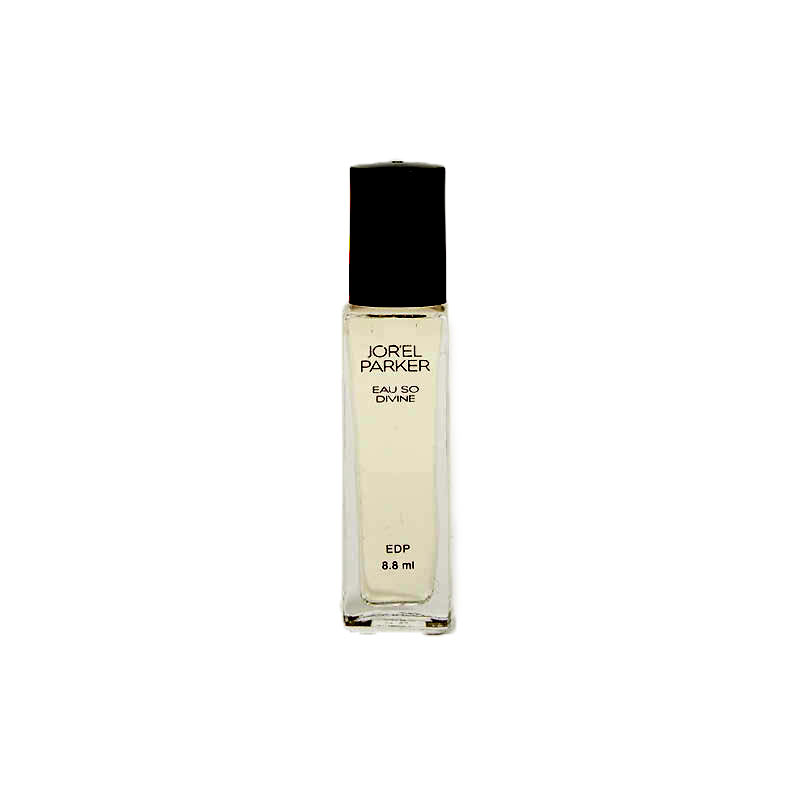 I hadn't heard of the perfume before so I Googled it. Here's what they had to say about it:
Jor'el Parker – Eau So Divine
The scent of liberation.
Get whisked away by Eau So Divine, the fragrance that calms the mind, soothes the soul, and frees the spirit.
Relaxing, light, lasting. Eau So Divine is the glow that stays with you. Experience the purifying powers of sandalwood, the age-defying glow of grapefruit, and the sensual warmth of Egyptian myrrh. Crafted with the highest quality natural essences and oils, Eau So Divine is Nature's antidote to stress: it will make you feel as good as you smell.
Notes: Sandalwood, golden amber, sensual incense, Egyptian myrrh, pink grapefruit, blackcurrant buds, lily of the valley, star jasmine, rose petals, ylang-ylang, cardamom, Madagascar vanilla
Style: Elevating. Luxurious. Serene.
Because life's best secrets are no secret.
SULFATE-FREE • PARABEN-FREE • GLUTEN-FREE
100% Cruelty-Free + Vegan + Made in the USA
Well, now all that sounds lovely. I love the rich and sensuous aromas of sandalwood, golden amber, incense, myrrh, jasmine, ylang-ylang, vanilla and rose petals. The fruits, flowers and spice should really make the perfume sing. I'll have to try it out on my boyfriend and see if it has an amorous effect on Valentine's Day.
I really appreciate that Ipsy is trying to cultivate from organic brands and brands who add all the good stuff and leave out the bad stuff. They seem to be improving their choices whereas before there were some questionable brands and products. However, they are upping their game and it matters a great deal to me that they are bringing good quality brands to their customers. Are there particular ingredients that you look for in a product or try to avoid? I always look to see if there are any natural products listen, such as soy, herbs and the like. It makes me feel like I'm doing something good for my body.
I get two Glambags a month (two accounts, naughty me) so I'll post the other one in just a bit. So what are you getting in your Glambag this month and what are you most looking forward to?